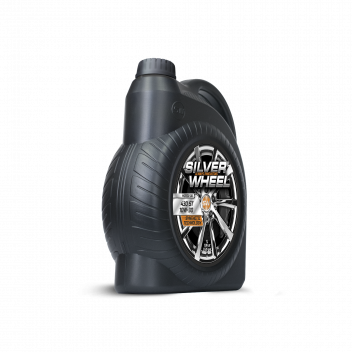 1L plast
4L plast
5L plast
Motor oil 430 ST 10W-30
Specifications:
SAE 10W-30, API SL/CF, ACEA A3/B3
Benefits:
- excellent cleaning and dispersing properties;
- preventing from deposit formation;
- excellent cold start performances;
- when oil selecting follow the automobile manufacturer's recommendations.
Energy-saving motor oil is used in gasoline engines of light vehicles, minibuses and medium vans. It is suitable for high-power naturally aspirated diesel engines of trucks operating on high-sulphur fuel containing more than 0,5% sulphur. It can be applied to engines using bio fuel. It ensures long-term service life of emission control systems and eco-friendly exhaustion.
Bar code:
5L - 4260636911873