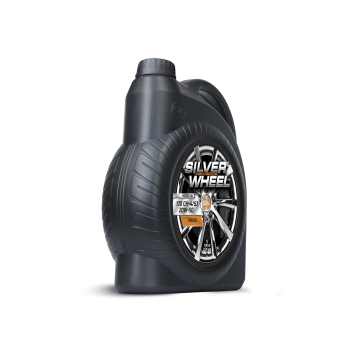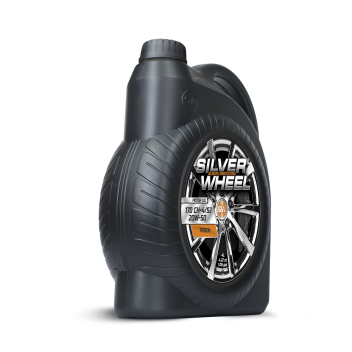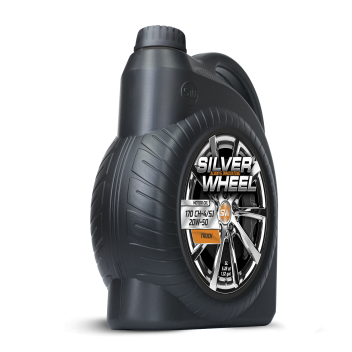 1L plast
4L plast
5L plast
Motor oil 170 Truck 20W-50
Specifications:
SAE 20W-50, API CH-4/CF/SJ ACEA E7, A3/B4
Benefits:
- complex protection of the engine against wear, deposits and corrosion in any operating conditions for modern and later high-loaded diesel engines;
- good thermal stability allows preserving the properties of the oil during its entire service life;
- stable characteristics with high viscosity and extreme pressure properties.
High-quality motor oil for gasoline and diesel cars produced to ensure reliable operation of the engine in various operating modes. 170 Truck 20W-50 is suitable for modern and later gasoline and diesel engines that require compliance with certain operating standards. The product neutralizes the harmful effects of poor quality fuel, reduces friction, wear and prevents the formation of sediment. Recommended for economical all-season use.
Recommendations for use:
- universal oil for economic maintenance of diesel and gasoline engines, which require the following characteristics of the viscosity of the oil: SAE 20W-50;
- It is recommended for use in mixed fleets that require the use of oil specified standards and technical conditions and that serve in urban and regional transport of goods;
- well suited for engines with high mileage. Provides a stable lubricating film even at high temperatures.
- When choosing the oil should follow the recommendations of automakers.
Bar code:
20L - 4260283354979