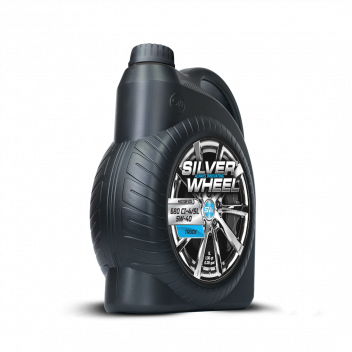 Motor oil 680 Truck 5W-40
Specifications:
SAE 5W-40, API CI-4/SL, ACEA E7/A3/B4
Benefits:
- ensures economical all-season maintenance of personal transport vehicles, as well as mixed vehicle fleets that require oil of stated specifications;
- stable high viscosity characteristics and antiscoring properties;
- good detergent properties;
- neutral to rubber parts and seals;
- good thermal stability allows to keep the oil properties throughout its service period
High quality multi-purpose engine oil is used at the ambient temperatures from -30˚С up to +40˚С. It is designed for all types of four-stroke diesel engines operating under exceptionally challenging conditions. Can be used in engines operating on fuel containing up to 0.5% sulfur. Possesses optimal viscosity within wide range of temperatures. Ensures effective protection against wear. It is characterized by energy-saving properties stability and extended change interval. It is also used in gasoline engines of light vehicles, minibuses and medium vans.
Bar code:
1L - 4260283356522, 4L - 4260283356355, 5L - 4260283356478